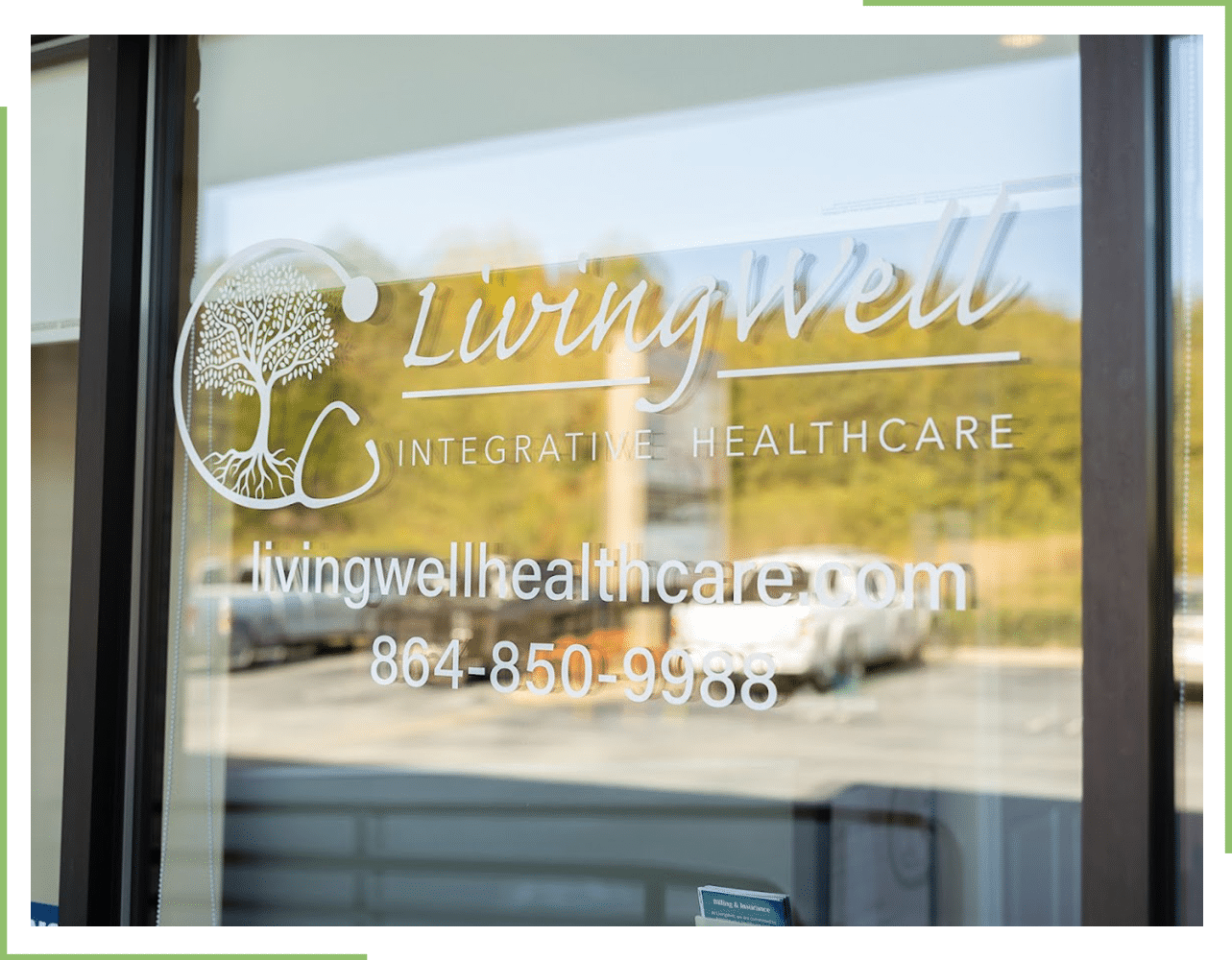 We Are A Medical Practice That Cares Deeply About Your Health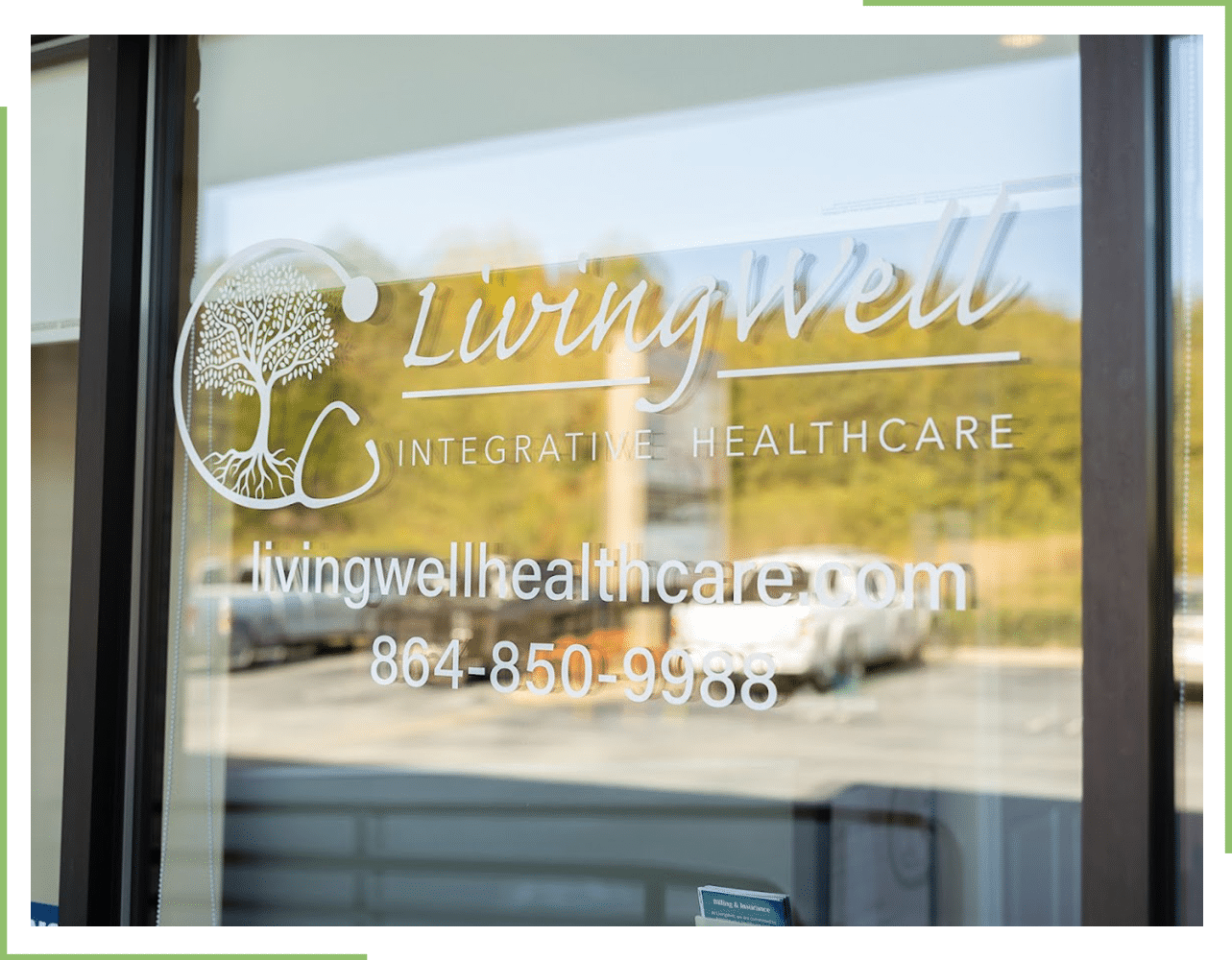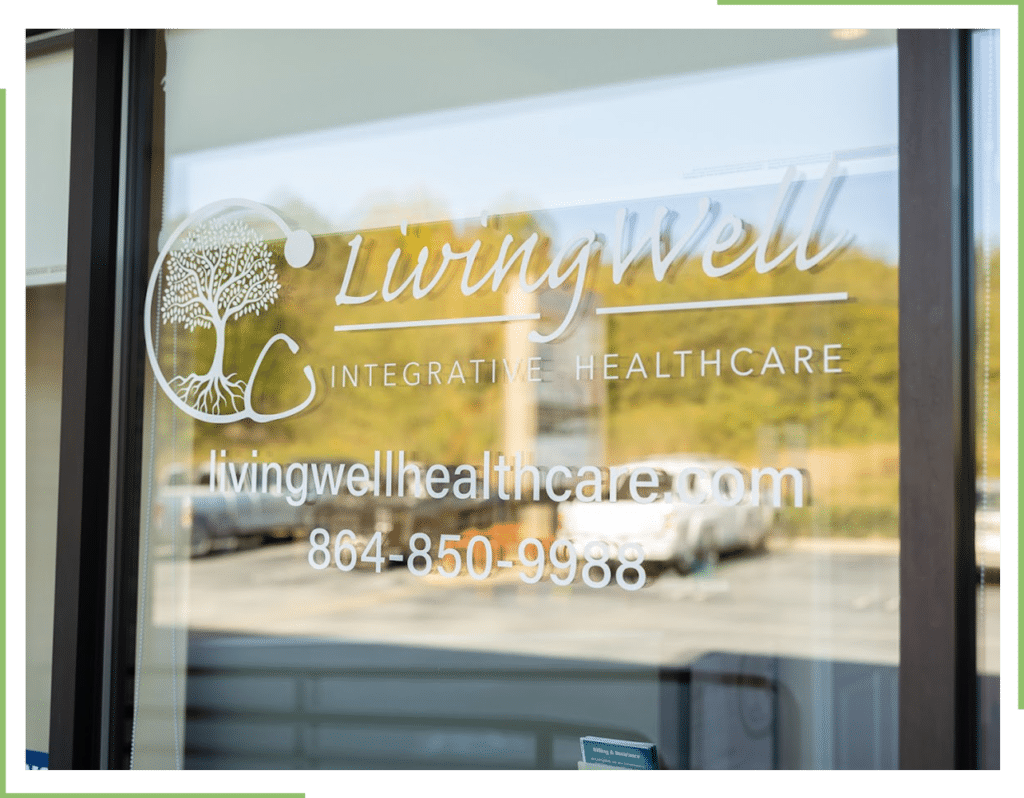 LivingWell Integrative Healthcare strives to be a medical practice that listens to our patients and then actively works with these patients to give them solutions. These solutions will be drawn from our relationship with the patient and our experience in taking care of the whole patient. We have worked with countless patients through the years and our knowledge of integrative medicine helps us offer solutions that are unique to their individual issue.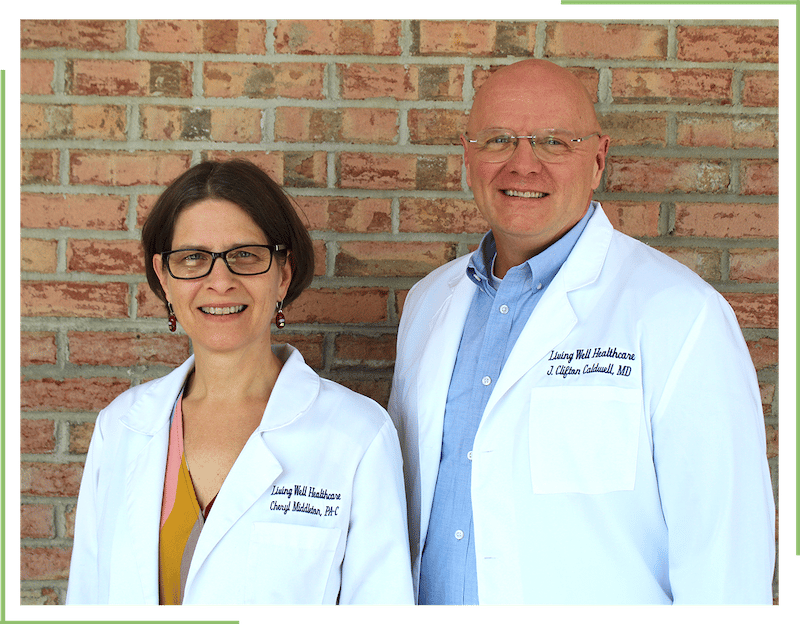 LivingWell Integrative Healthcare proudly opened it's doors in January of 2006 after months of preparation and planning. The vision actually arose from both Clif Caldwell, MD and Cheryl Middleton, PA-C each experiencing very different person pitfalls of traditional medicine. For Cheryl is was her own personal set of symptoms during perimenopause that would have traditionally landed her on drugs such as: antidepressants, anti-anxiety medications, sleeping pills, pain medications and possibly more. Basically trading symptoms for pills.  But, learning about and taking the "integrative" approach, including better diet and lifestyle choices, she was able to feel better than ever with just compounded Progesterone. Dr. Caldwell's experience was actually a close family member who had a life threatening issue that could have been avoided with bio-identical hormones. From these experiences, they both vowed to take a different approach to treating patients, "healthcare" instead of "disease care". A mutual friend introduced them, and LivingWell was born. (If you are wondering why we capitalize the W in LivingWell, it is because it has a double meaning. The first is obvious, but the second is giving credit to the One who made it possible, the true Living Well.