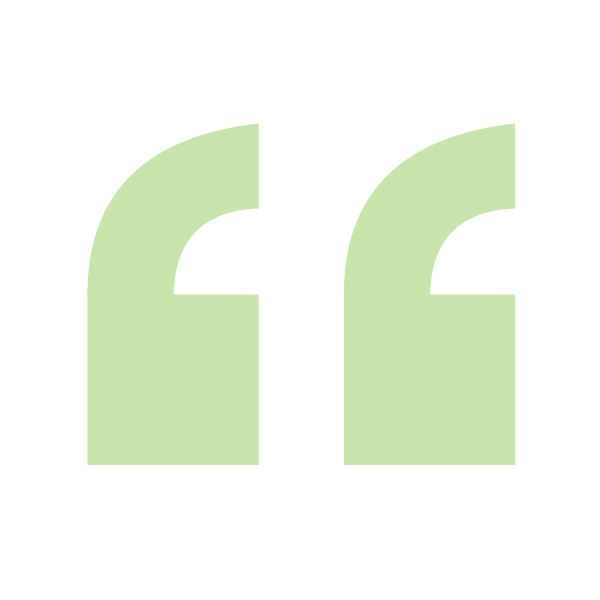 Being on bio-identical hormones for over a year now, I can say without a doubt, this was the best move I ever made! Amazed at my improved health, my OB/GYN asked for the name and number of my hormone replacement doctor to help him get updated on this powerful therapy. To catch the attention of a busy physician speaks volumes!
Bio-Identical Hormone Patient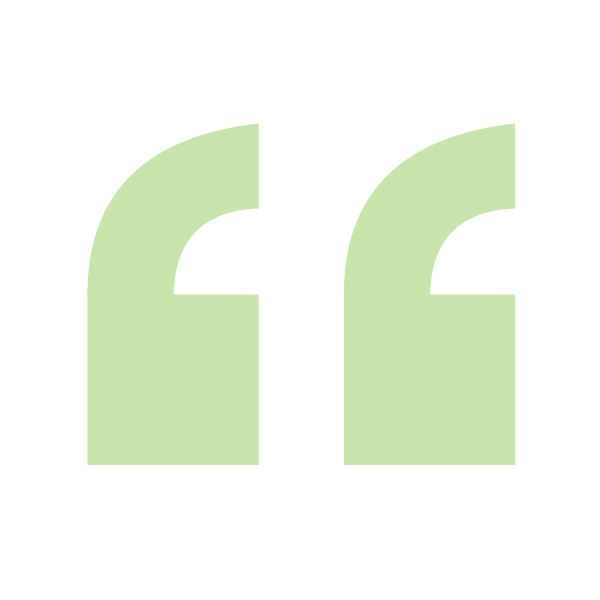 Cheryl at LivingWell introduced me to Pounds & Inches Program with HCG. At first, it was difficult, but after a couple weeks, I noticed a change in how I looked at eating and the food choices I was making. Today I am down over 60 pounds and feel very energized. Amazingly, I no longer have to take blood pressure or high cholesterol medicine! LWIH has made a huge positive change in my life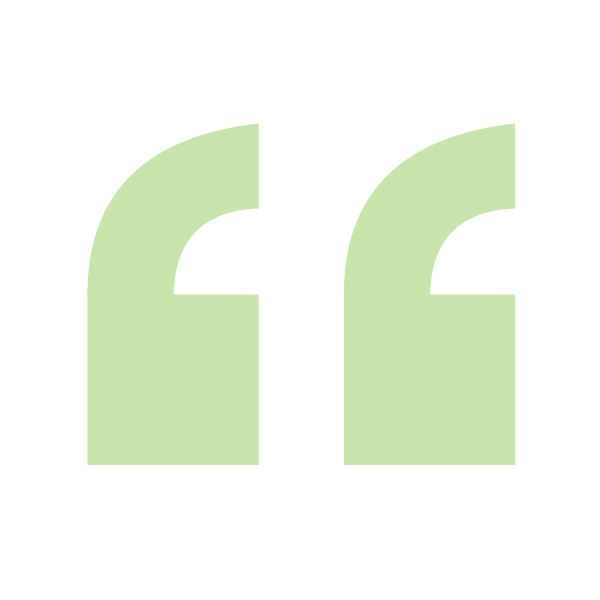 LivingWell has definitely been a game changer for me! I started my journey over 10 years ago. I had been to several other doctors prior to seeing Cheryl Middleton with little to no results. Cheryl manages my thyroid, adrenals, hormones, and my insulin resistance. I've never felt better! The entire staff is very knowledgeable and friendly.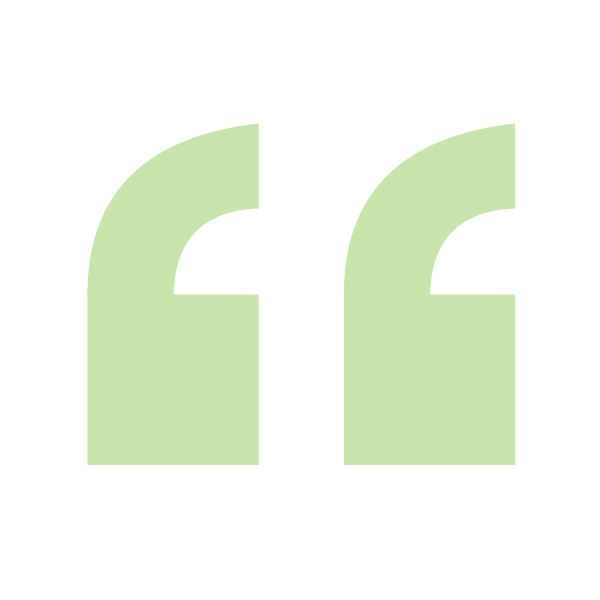 I've been utilizing LivingWell for more than 12 years and have con­sistently received excellent care. Clif Caldwell and Cheryl Middleton have always been patient, listened closely, explained things thor­oughly, asked great questions and explored every health concern I have had. They certainly have built trust with me! Recently, I learned LivingWell added Tracey Schofield to their staff and was thrilled to hear it. Tracey is a close family friend who has an established track record of integrity. He is an ideal fit for the LivingWell team!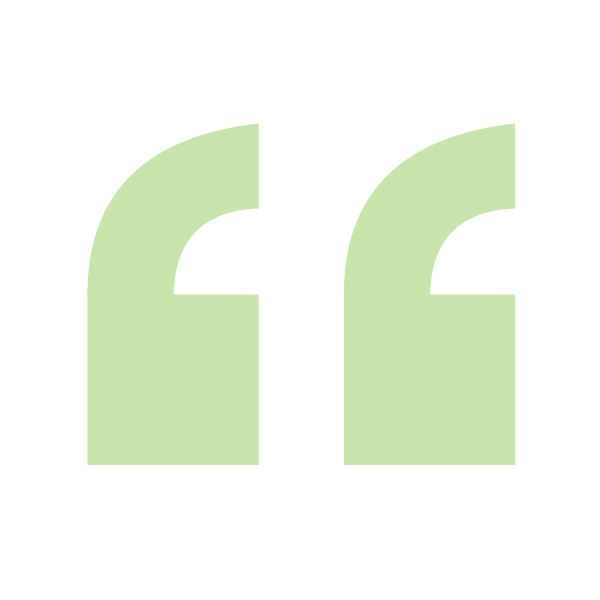 Through LivingWell, I had been doing intermittent fasting and it was working, but I had hit a plateau. Tracey offered suggestions on alter­ing my schedule and some foods I could incorporate to balance my hormones. In just 3 weeks, I have lost 10 pounds and am back on track. Thanks Tracey!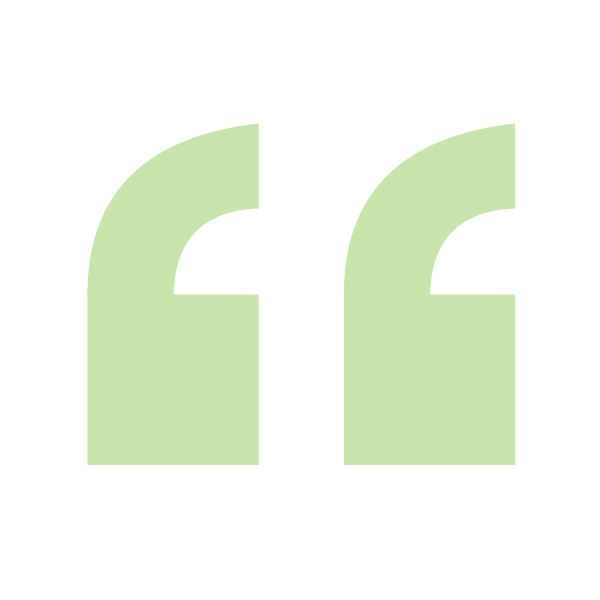 After retiring from the military in 2006, I saw a local doctor in Anderson, SC for routine physicals and blood work and was diagnosed with low testosterone levels.
For years I tried using the pharmaceuticals that were prescribed, but I had no luck with raising my levels. Then, about four years ago I was diagnosed with Hashimoto's Thyroiditis, and again, my doctor prescribed more medicine.
I asked about using a natural remedy or supplement, but that request was discouraged, or not right our ignored.
I begin searching for local doctors that would take a more natural approach to healthcare, and that's when I found Living Well Integrative Health in Easley, SC.
I made an appointment with Cheryl Middleton, and she was the most attentive and concerned health care provider I have seen since retiring from the Navy. She listened to my concerns and symptoms and ran test to determine to best approach to treating my hormone issues. 
Within the first few months of treatment, my hormone levels were balancing out, and I was feeling the best I had felt in over a decade! 
Recently I began to struggle with my weight and the ability to lose the extra pounds that I have gained over the past year or so. Cheryl ordered an   Insulin and Glucose test to see if I was insulin resistant, and as she suspected, I am. 
Cheryl recommended a new approach to addressing this issue that is more of a lifestyle changed as opposed to a diet. It just so happens that there is a new NP on staff, Tracey Schofield that is very knowledgeable of this new approach to managing, if not reversing the issue of insulin resistance through dietary changes. 
I was very excited to see that Tracey has joined the team at Living Well, as I had met him back in August of 2020. Tracy was on staff with AnMed Health Neurology Consultants in Anderson, SC. Tracy was on the team caring for my mother who had a severe stroke. Tracey was not just a part of the medical team, he was very kind and caring, and he had a way of explaining very complex issues in terms that were understandable to those of us without a medical background.
I am confident that Tracey is going to be a great asset to an already outstanding team at Living Well Integrated Health. I am personally looking forward to scheduling an appointment with him to learn more about how dietary changes and fasting can improve my overall health and well-being. 
If you are having issues with hormone balancing, weight gain, fatigue, or your thyroid, don't wait a minute longer, this is your sign. Make an appointment today. It will change your life!