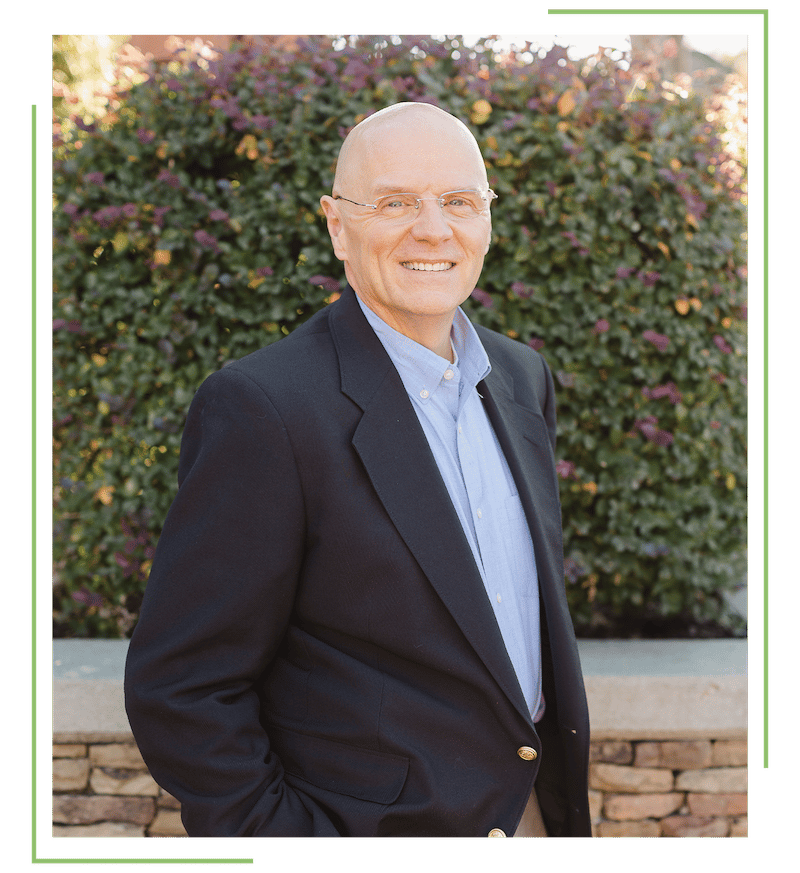 Dr. James C. Caldwell, MD
Medical University of South Carolina
Wofford College
Dr. Caldwell completed his undergraduate studies at Wofford College, and received his "Doctor of Medicine" from the Medical University of South Carolina College of Medicine in 1990. After graduation he served in the United States Air Force Reserve Medical Corp. He has been a co-founder and physician at LivingWell Integrative Healthcare since 2006. He has received additional training through Cenegenics and numerous educational activities. His interests are bio-identical hormones, thyroid disease and anti-aging medicine.
He has been happily married for 38 years and is quite busy with his four grown children, grandchildren and his church involvement.
Emory University School of Medicine
University of Georga
Cheryl is a Certified Physicians Assistant with over 36 years of experience in Family Medicine.  She got her undergraduate degree in microbiology from the University of Georgia, and her physician assistant medical science degree from Emory University School of Medicine. She has supplemented her Family Medicine training with multiple seminars on bio-identical hormones, thyroid conditions, adrenal fatigue, anti-aging and nutrition.
She has put in countless hours finding local resources for obtaining nutritionally superior food. She has a very active and comprehensive approach toward addressing the needs of her patients.
Cheryl has a wonderfully complete and unique set of skills, talents and knowledge regarding hormone replacement and nutrition. Her enthusiasm and passion shows in her care of each client.
She is happily married with two wonderful children and she is an active member of her church. Her priorities are faith, family and then everything else.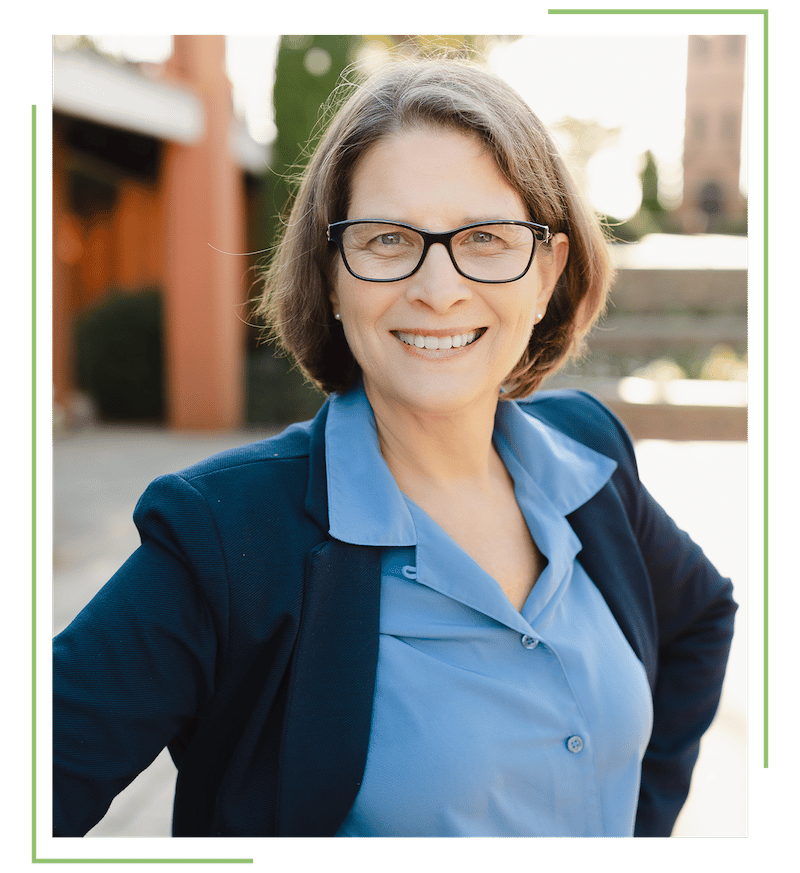 University of South Carolina Upstate
Walden University
Lindsey started her career in 2010, caring for patients where she started out as an extern and soon after became a Registered Nurse at St. Francis on a medical/surgical/urology floor. She obtained her master's degree and earned her Family Nurse Practitioner and transitioned into the role of inpatient nurse practitioner for Palmetto Greenville Urology. She worked over five years doing acute care urology/hospitalist work as well as office work.  She has also worked with post-acute rehab taking care of long-term nursing home residents and post-acute care patients. 
She found joy in helping patients achieve their goals for their healthcare, whether big or small, complex, or simple. She is passionate about helping others and encouraging them along the way. The purest form of empathy is shaped from one having their own similar experiences as someone else. 
Lindsey learned from her own health concerns that integrative medicine and bioidentical hormone replacement makes a positive difference in healthcare. 
Working with patients to uncover the cause of their health issues and to help find solutions is satisfying. It is positive to find solutions for mental, physical, and emotional improvements for improved health.  
When she is not working, she is reading or spending time with her husband and four children who she loves dearly.   
She is thankful for God's goodness and grace and for leading her to LivingWell! 
Jessica is our Office Manager and has been working in Integrative Medicine for over  10  years. She has been a Certified Medical Assistant with a degree from Greenville Technical College for over  17  years. She is also a trained thermographer with over  10  years experience. When she is not at work, she is likely spending time with her husband, kids and grandchild.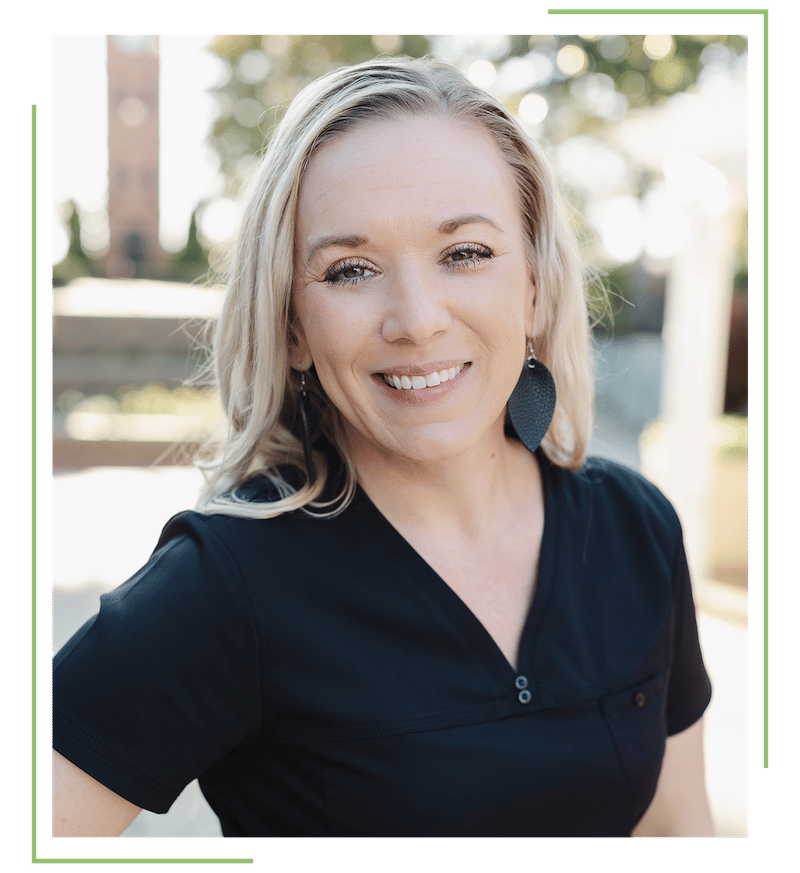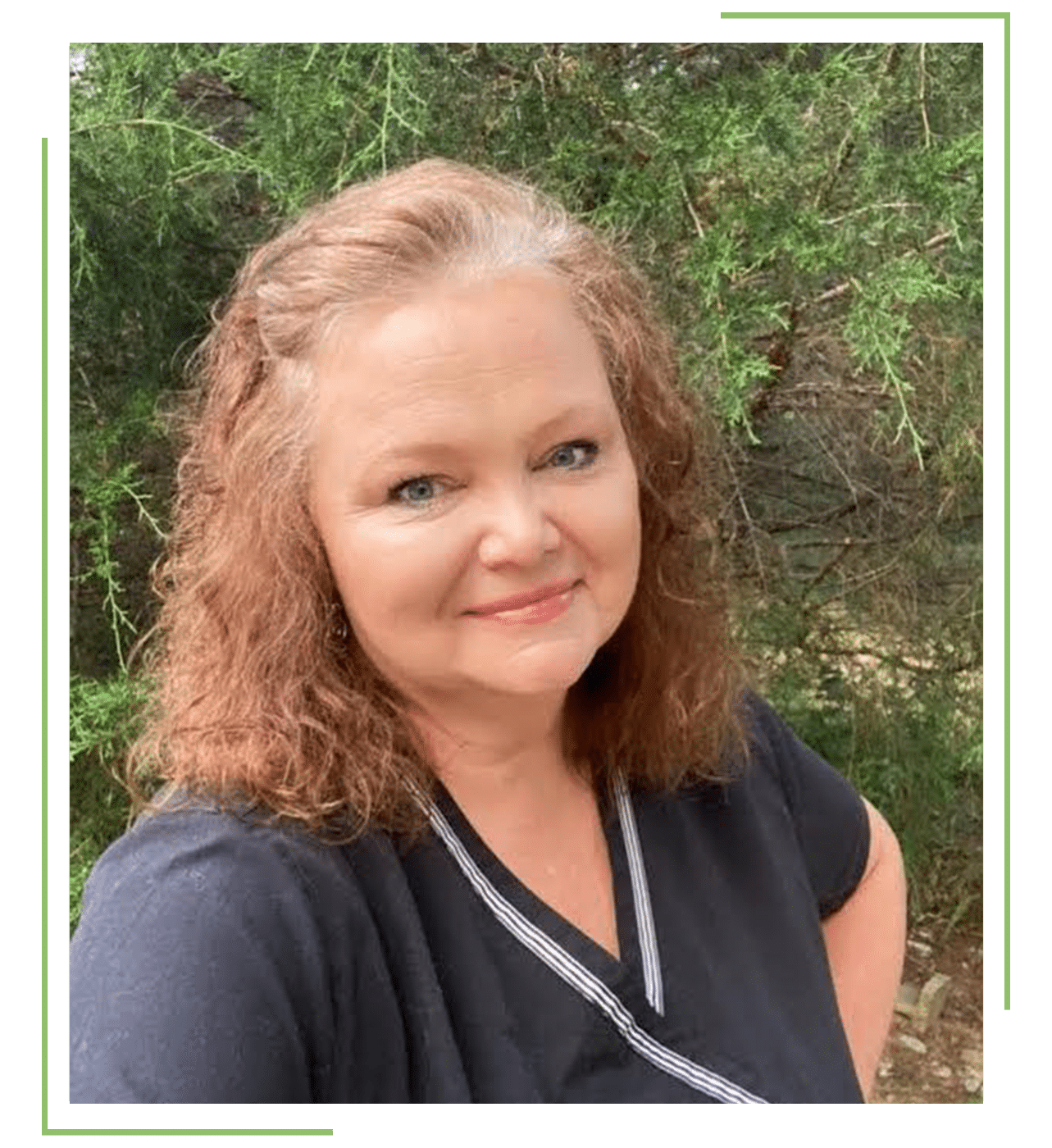 Travis works at our front desk and in our lab. She is a trained Hospital Corpsman from serving in the US Navy. She served stateside and overseas for many years.
Her career has allowed her to work in the medical office spectrum for many years.
She loves spending time with her son and close family. Travis is talented and loves to paint and garden.
Beverly is our practice Administrator. She has been in practice management for over 20 years. She obtained her ACMPE Board Certification (American College of Medical Practice Executives), through MGMA after taking classes offered through MUSC. She loves spending time with her children and grandchildren. She sings in her church choir and if there is more time, she also loves gardening and reading.