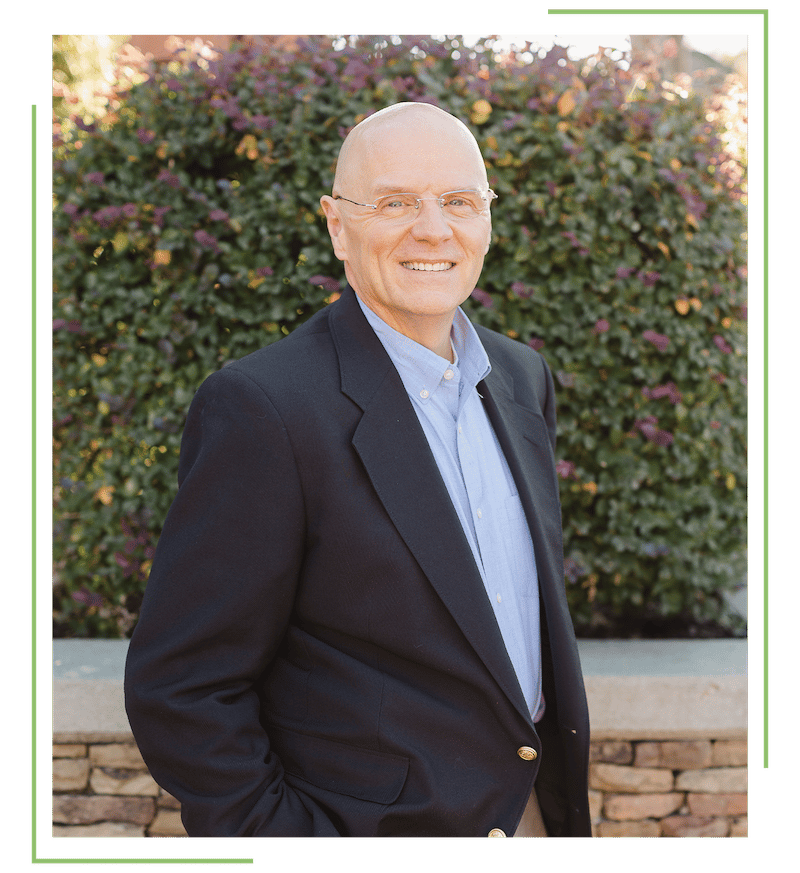 Dr. James C. Caldwell, MD
Medical University of South Carolina
Wofford College
Dr. Caldwell completed his undergraduate studies at Wofford College, and received his "Doctor of Medicine" from the Medical University of South Carolina College of Medicine in 1990. After graduation he served in the United States Air Force Reserve Medical Corp. He has been a co-founder and physician at LivingWell Integrative Healthcare since 2006. He has received additional training through Cenegenics and numerous educational activities. His interests are bio-identical hormones, thyroid disease and anti-aging medicine.
He has been happily married for 35 years and is quite busy with his four grown children, grandchildren and his church involvement.
Emory University School of Medicine
University of Georga
Cheryl is a Certified Physicians Assistant with over 33 years of experience in Family Medicine.  She got her undergraduate degree in microbiology from the University of Georgia, and her physician assistant medical science degree from Emory University School of Medicine. She has supplemented her Family Medicine training with multiple seminars on bio-identical hormones, thyroid conditions, adrenal fatigue, anti-aging and nutrition.
She has put in countless hours finding local resources for obtaining nutritionally superior food. She has a very active and comprehensive approach toward addressing the needs of her patients.
Cheryl has a wonderfully complete and unique set of skills, talents and knowledge regarding hormone replacement and nutrition. Her enthusiasm and passion shows in her care of each client.
She is happily married with two wonderful children and she is an active member of her church. Her priorities are faith, family and then everything else.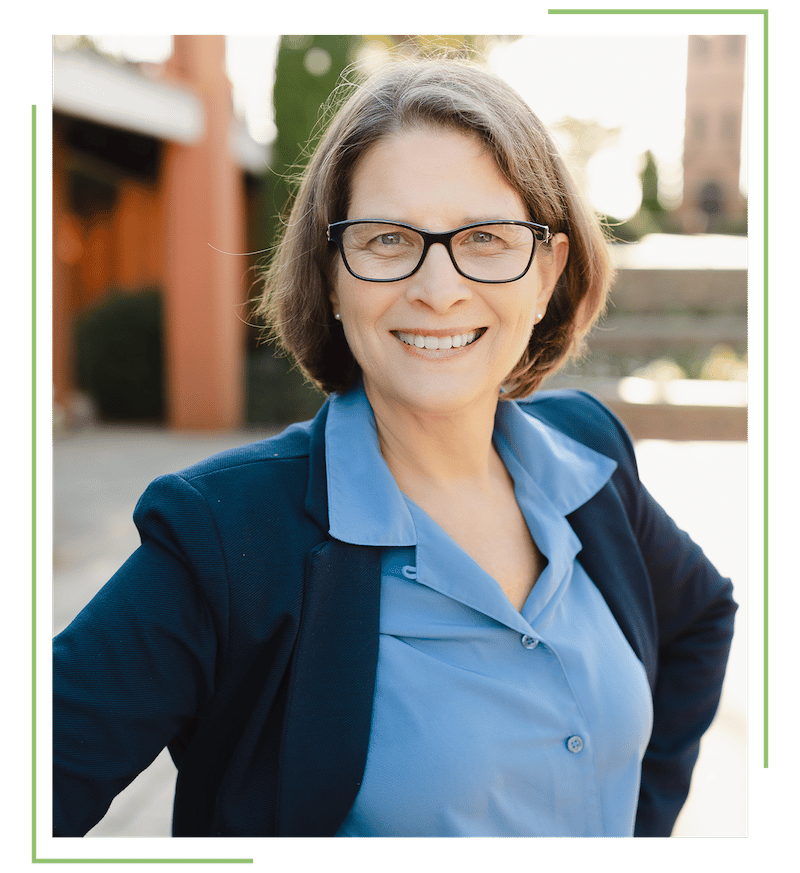 Tracey Schofield, Jr. NP-C

Clemson University
Saint Petersburg College
LivingWell Integrative Healthcare in Easley recently welcomed Tracey Schofield, Jr. NP-C to their practice. Schofield is a board-certified Family Nurse Practitioner. He has training in Family Medicine and specialized in neurology and headache management. Schofield worked at several different venues including hospitals and the Veterans Administration.
At LivingWell, Schofield will focus on hormone balance, weight loss management, bio-identical hormones, preventative health/anti-aging, thyroid issues, as well as nutritional and lifestyle counseling, and women's/men's health. He will specialize in headaches, migraines, cognitive/memory decline, neurotransmitter support, anxiety and depression. His goal is to promote individualized care with a whole person approach to reduce disease risk.
When asked why he was excited about being at LivingWell, he said. "When you're in the hospital setting, patients you're seeing are already having big problems. Being at LivingWell gives me the chance to take the time to help the patient identify underlying issues more thoroughly, and through education, get things back on track and have the patient feeling great! It gives me the opportunity to encounter people before things get out of control, so that I can help them reach their health goals, and have a much-improved quality of life."
Jessica is our Office Manager and has been working in Integrative Medicine for over 7 years. She has been a Certified Medical Assistant with a degree from Greenville Technical College for over 14 years. She is also a trained thermographer with over 7 years experience. When she is not at work, she is likely spending time with her husband, kids and grandchild.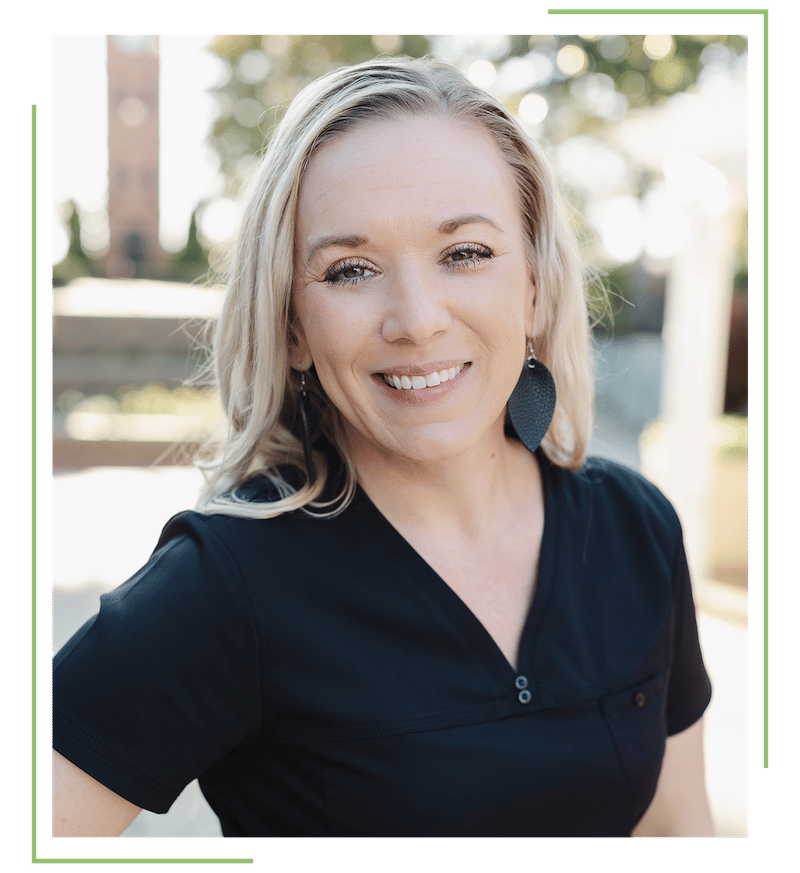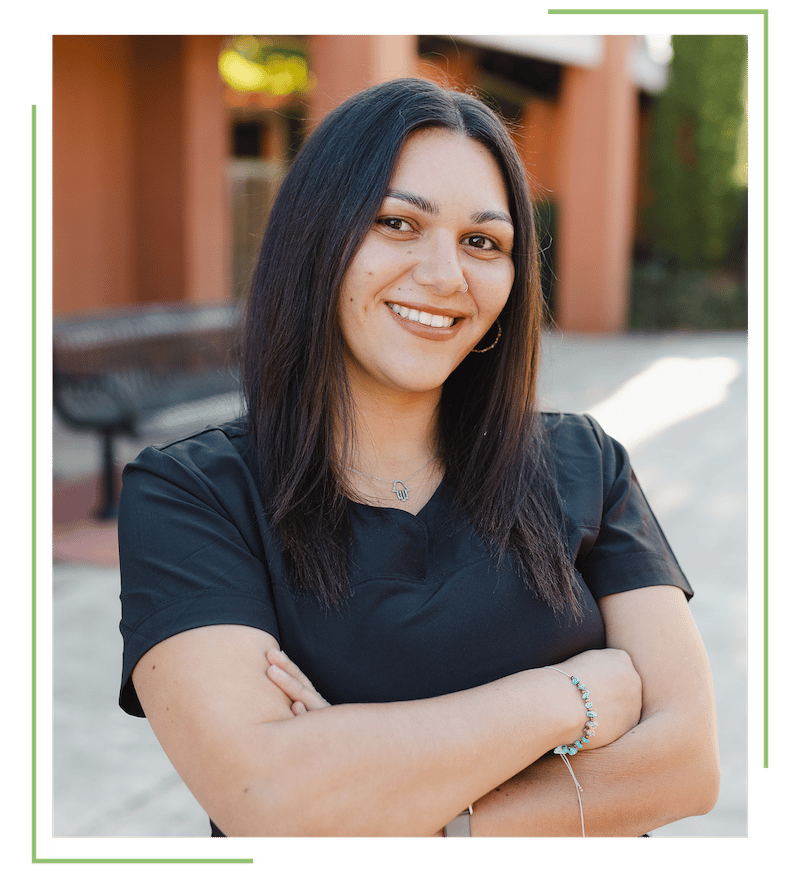 Certified Medical Assistant
Ramona recently moved to The Upstate from South Florida. She graduated from Southeastern College in Palm Beach County, FL and she jumped straight into internal medicine. Romana has been a certified medical assistant for 4 years. Her background is Mexican and Cuban, and she is bilingual. She is a great patient advocate and does a great job welcoming each patient at Living Well. During her free time, she loves to cook and enjoy quality time with her daughter and explore the wonders of South Carolina!
Medical Assistant and Certified Phlebotomist
Anna is a Medical Assistant and a certified phlebotomist. She is currently attending Greenville Technical college and is pursuing her associate degree in nursing. She was born in Russia and raised in America. In her free time she enjoys traveling and gaining new experiences. She never meets a stranger and treats patients like family while giving them the best experience at LivingWell.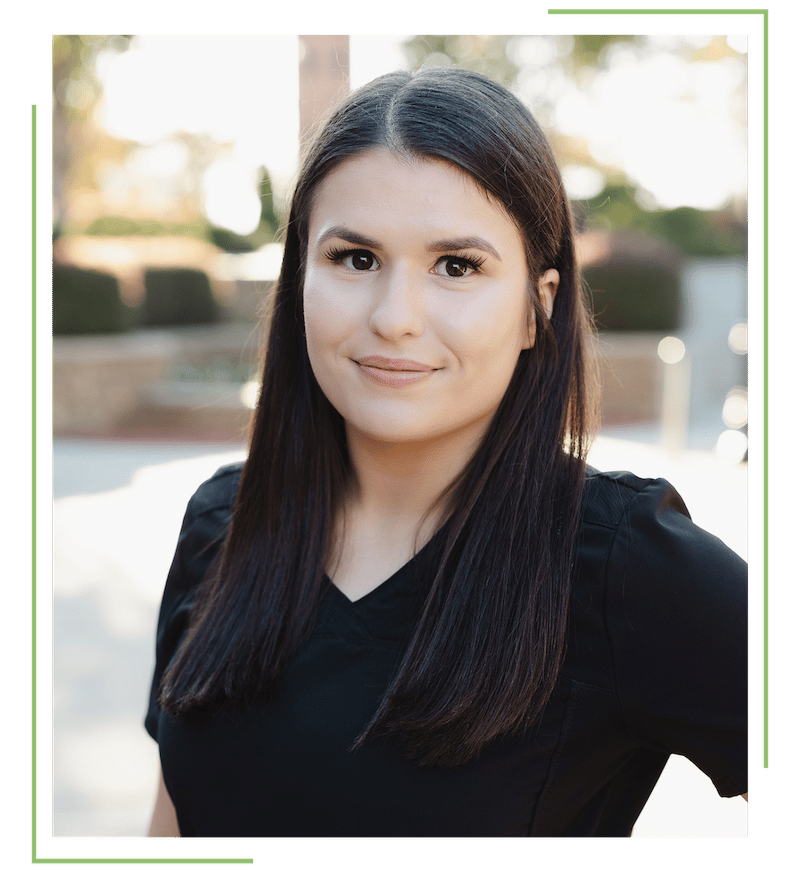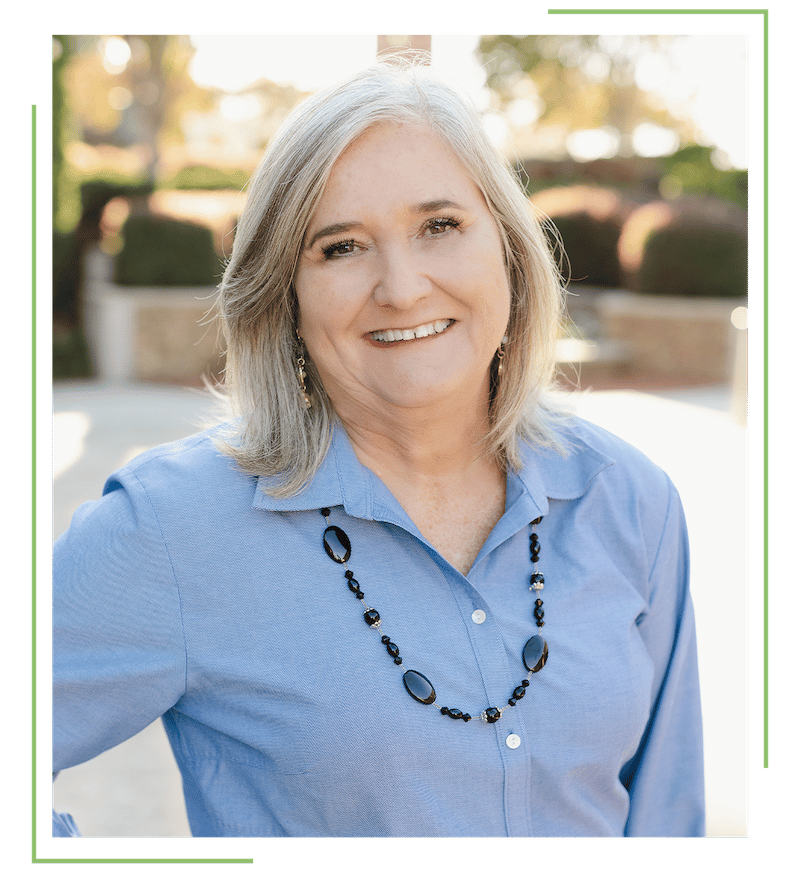 Beverly is our practice Administrator. She has been in practice management for over 20 years. She obtained her ACMPE Board Certification (American College of Medical Practice Executives), through MGMA after taking classes offered through MUSC. She loves spending time with her children and grandchildren. She sings in her church choir and if there is more time, she also loves gardening and reading.
Libby is our New Patient Coordinator. She graduated from Greenville Technical College with a Patient Care Technician certificate. She is also a certified phlebotomist. She will walk you through your new patient process, and answer any questions you might have.