Here, You'll Find Answers That Really Help
At LivingWell, your health is our top priority. We pay close attention to your health issues and help you find the answers you're looking for. If you're experiencing any of the following conditions, contact us today so we can find the root of the problem.
Adrenal Fatigue
Thyroid Disfunction
Female Hormones
Male Hormones/ Andropause
Weight Disorder
Brain Fog
Sleep Problems
Low Sex Drive
Low Energy
Depression & Anxiety
Adrenal Fatigue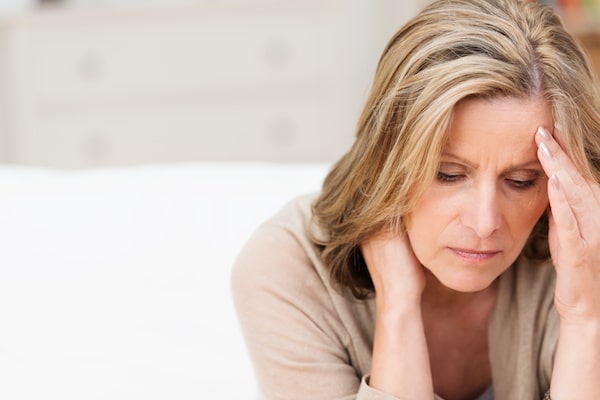 The adrenal glands, that make the much needed hormone cortisol, can get over stimulated from acute stress, or fatigued from chronic stress. This imbalance of cortisol can effect thyroid conversion and/or "sex" hormone balance. Thyroid hormone controls every cell in our body, so we want optimal conversion, however, low or imbalanced "sex" hormones can also throw off this process. That's why it's so important to address all of these systems collectively.
Thyroid Disfunction
Female Hormones
Male Hormones/ Andropause
Weight Disorder
Brain Fog
Sleep Problems
Low Sex Drive
Low Energy
Depression & Anxiety